2012 The Awakening
Elizabeth Renter
Natural Society
Mon, 03 Sep 2012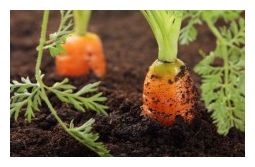 © Natural Society
You own your home and the lot that it sits on. So, if you want to plant tomatoes instead of bushes, you should be entitled to that, right? While this may seem like a common sense line of reasoning, many cities and towns across our nation think otherwise. They don't want their citizens using a front-yard garden to grow food – they want perfectly green and manicured lawns.
Using a Front-Yard Garden to Grow Veges? You May Not be Allowed
It seems like every month a few more stories hit the social media grapevines, where home owners are being punished for growing food. Some of these front-yard gardeners have created landscapes that rival those created by high-paid landscaping companies. The difference – all of this greenery is edible.
Whether it's the HOA rules or a city ordinance, some…
View original post 644 more words